Which is in fact the title to TWO different episodes of TWO different doctor-related shows.
So I finished up an illustration for Hamlet and I'm pretty happy with it-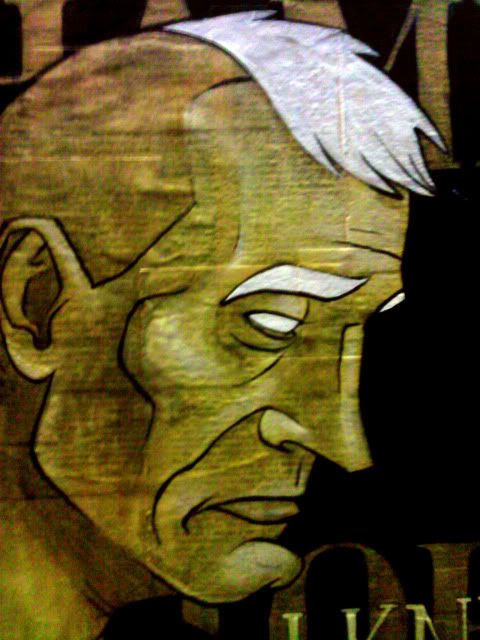 The photos are absolutely HORRIBLE but that's what you get from a cameraphone. I'll use a legit camera soon to take the real photos.
Vulcan me thanks you for your time-