Well the time has come to get rid of a bunch of old artwork! You'd be surprised how much room canvases take up!
Have some teasers: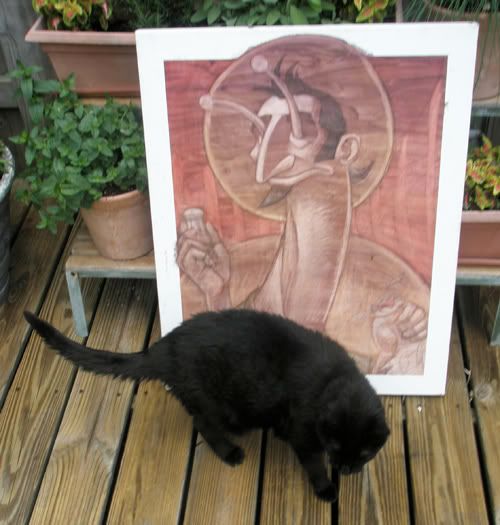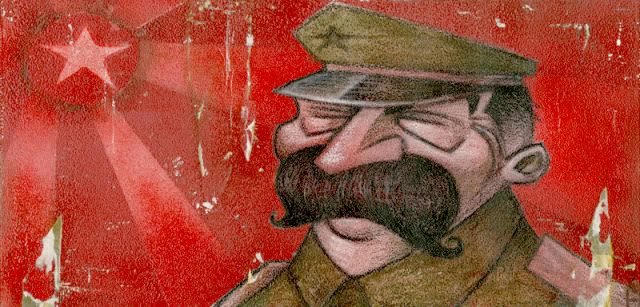 These and many more are available for purchase! Including everything from the senior show and anything I've posted here that was on canvas!
Click here to buy/look at more work!